The Objectives
Create a fun and rich experience making sure our target audience would love our product, hitting the right spot, not too kiddy or too boring. This was not easy, with so many features, ideas and limited time, designing the interface was challenging. The app had to be simple and straighforward.
Buttons
Buttons are a core feature of yubl, they allow real time interactions, take a vote or show your location in relation to others. The first button design was too flat and not very engaging, I redesigned it to make it more appealing and create a more satisfying experience.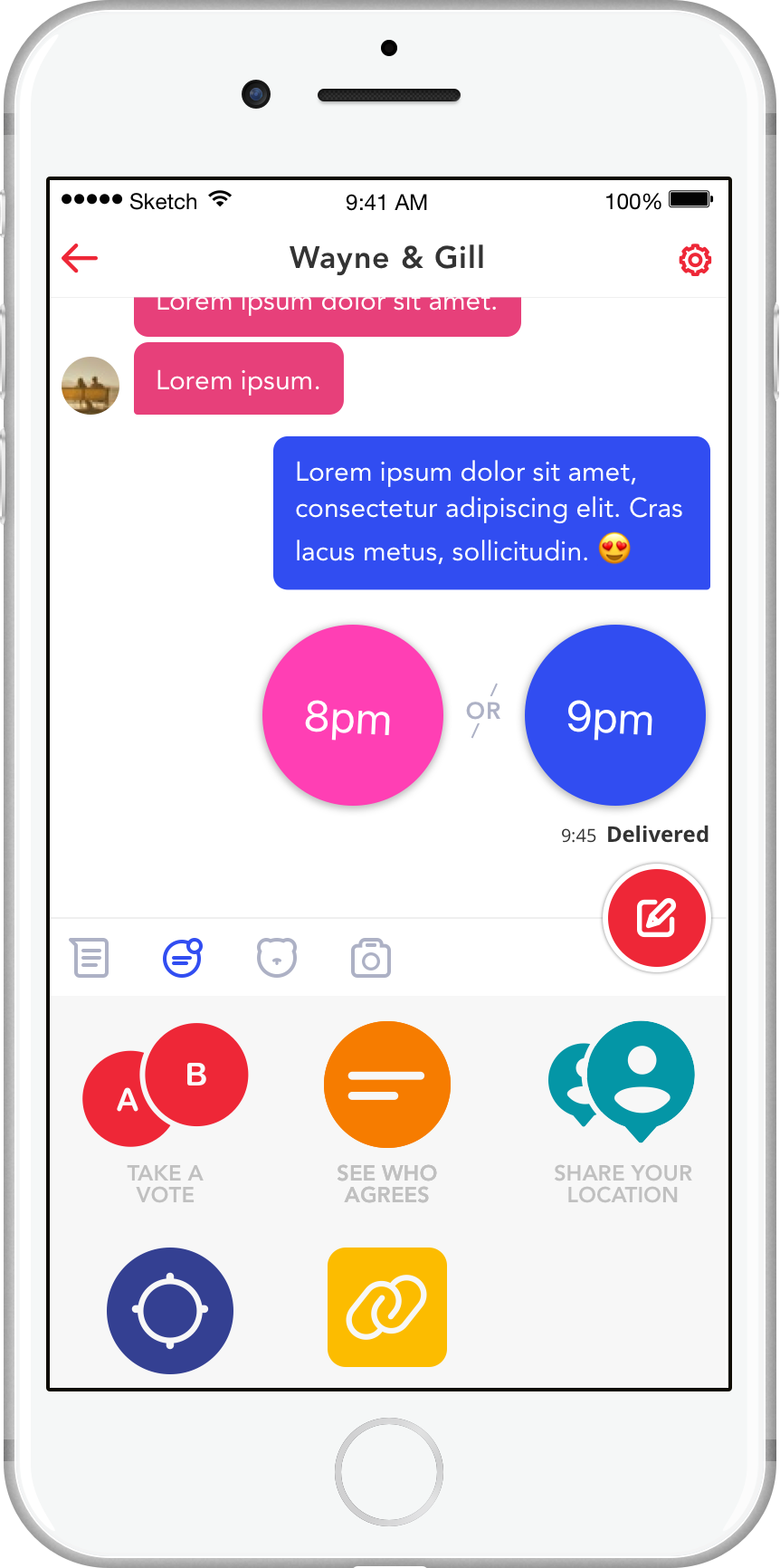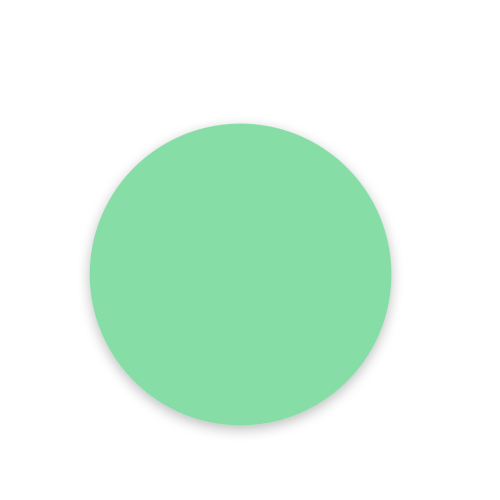 Composer
The composer is where you create a 'yubl', a full width canvas where you can add images, stickers, text and buttons. You can then send it to your friends in a private chat or publish it publicly.
Webtool
A comprehensive set of online tools was designed for users and brands. One of them was the webtool, where brands could create, publish and manage their posts.